I found this tag at
Feel Your Books
In this tag, you discuss your opinions about books that may not be shared by others! Enjoy.
Popular Books or Series I Wasn't Feeling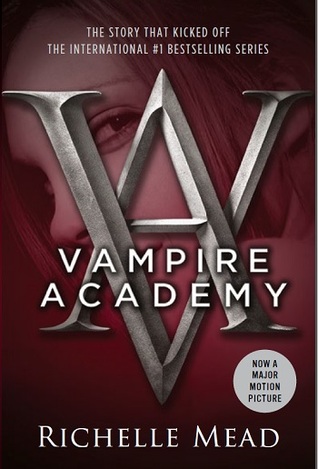 Vampire Academy wasn't a bad book, I did enjoy it. But I didn't really get any of the hype behind it, and I didn't find it amazing. It gets a solid 4 stars from me, but I won't be reading the rest of the series any time soon. While not as popular, Embrace didn't do it for me at all, I didn't even finish the book.
Books or Series I Enjoyed More Than the Masses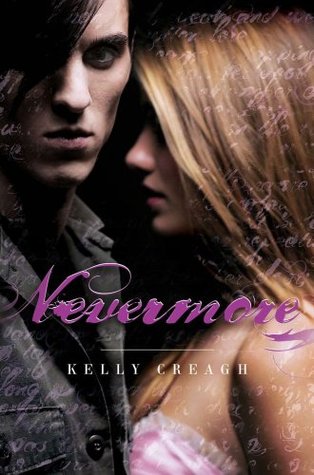 Neither of these books seem to have become as popular as I wish they had.
Nevermore
is one of my favourite books, and
Blood Magic
falls slightly lower on the favourites list but is definitely still included.
A Failed Love Triangle / An OTP I Didn't Like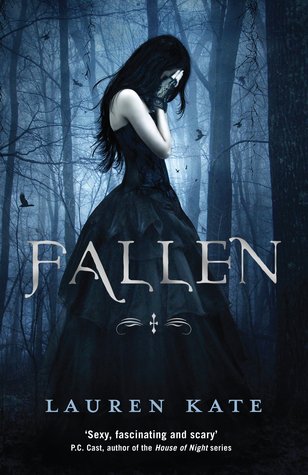 I do not ship Daniel and Luce. I want her to be with Cam! Fallen definitely fits into this category. Also, I want Jenny to be with Julian from The Forbidden Game, not Tom.
Popular Genres I Rarely Read
I don't usually read historical fiction. I prefer stories set in the current era/timeframe. Also, sci-fi isn't really my thing, though I've read some great sci-fi stories.
Beloved Characters I Don't Like
I don't know why, but for some reason, I never liked Peeta from The Hunger Games.
Popular Authors I Can't Get Into
Richelle Mead. She's not a bad writer, and I may read some of her books in the future but she's not number one on my list.
Overused Tropes I am Tired of Seeing
I don't mind cheesy romances but there comes a time when one can only stand so many over-dramatic first meetings, ridiculously failed attempts at being inconspicuous (especially when lives depend on it) and bad boys. I want more realistically mysterious, somewhat shy or reserved, maybe even tastefully antisocial male love interests, please! (*cough* see: Nevermore *cough*).
Popular Books or Series I Won't Read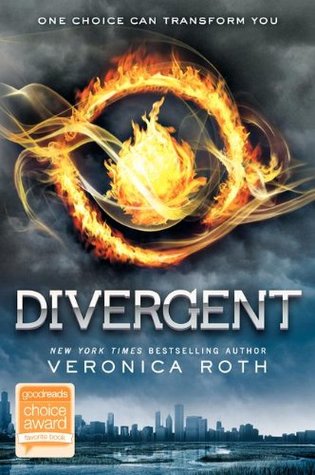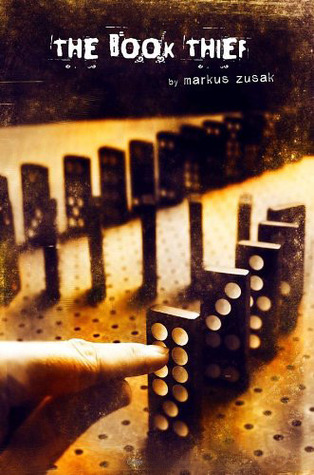 Divergent doesn't seem like the kind of book I'd like. I liked the movie. But I'm not sure if I would enjoy the book as much. Also, The Book Thief looks way too depressing for me.
Movie Adaptions I Prefer to the Books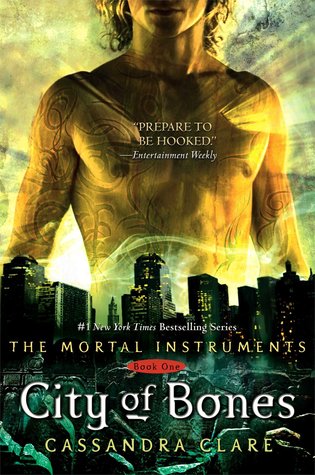 I enjoyed the
City of Bones
movie, and now TV show Shadowhunters, more than the actual book. I think it may have to do with the pacing of the plot.
If you complete this tag, leave a link in the comments below!