This week's topic is best / worst world an author has created
Best World
As if there was any competition for this! Skulduggery Pleasant by Derek Landy, and the rest of the series, takes place in a world full of magic and danger and walking talking skeletons. When I read a book from this series, I feel like I leave the real world entirely and I'm just sucked into the book. It's amazing.


Worst World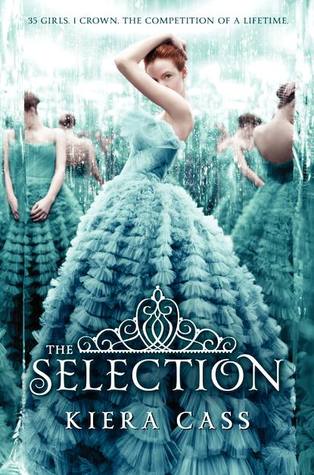 The futuristic world found in The Selection by Kiera Cass just wasn't for me. Aside from kind of hating the world itself and the values present in the society, I just felt like the world building was a bit superficial. It didn't seem as realistic as it could have been. While I don't base whether or not I like a book or setting based on the values of the society it is set in, I mention this because, due to the poor world-building, it added another dimension of disappointment.


What are the best and worst fictional worlds you've come across?