This week's topic is novel worth / not worth the hype.
Worth the Hype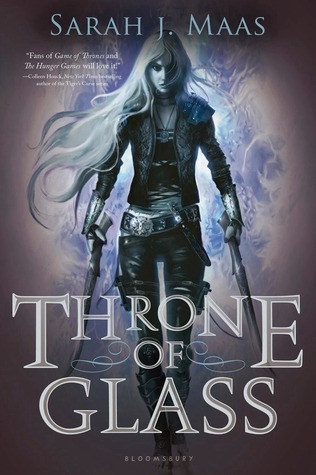 I thought that
Throne of Glass
was actually really worth the hype. I wasn't expecting it to be such a great read, I'd found myself disappointed by books with high ratings on Goodreads and lots of hype like this before, so I was pleasantly surprised to end up rating it 4 stars! I really enjoyed it. I really want to read the next one.
Not Worth the Hype
The Hunger Games
wasn't a bad book. It just wasn't super amazing. I did like it, but it didn't blow me away and I didn't go on to read the next books in the trilogy. I like the story of The Hunger Games, but the book didn't live up to the hype for me.
What did you think of these books?