Hey everyone! I've noticed many intriguing 2017 YA releases discussed lately, and all of the hype has made me add a bunch to my to-read list! I thought I'd share a few that I am especially excited to read (when I finally get the money and time....).
So, in no particular order....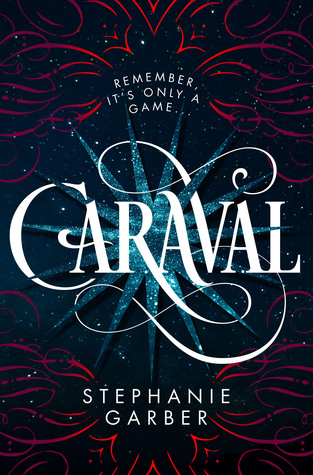 Caraval
. The name rolls off the tongue nicely, don't you think? There was so much hype over this book, that I had to add it to my to-read list. The cover is lovely as well!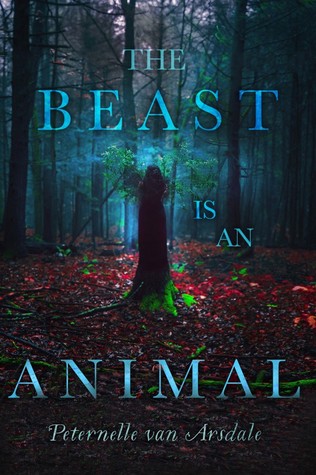 The Beast is an Animal
. This book sounds deliciously dark and unique. I also really like the title and the cover. It might seem from all my ranting and raving about beautiful covers that I judge books based on their covers...I promise I don't! I just can't resist a cover like this. Or an intriguing title. I just can't!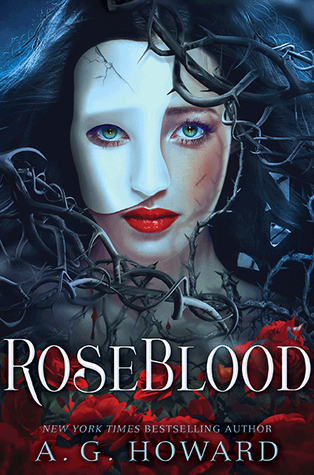 RoseBlood
. So this is a retelling of the Phantom of the Opera so of course I am going to want to read this. I love the Phantom of the Opera! I've also read some spoiler-type comments that make this book seem like something I would really enjoy.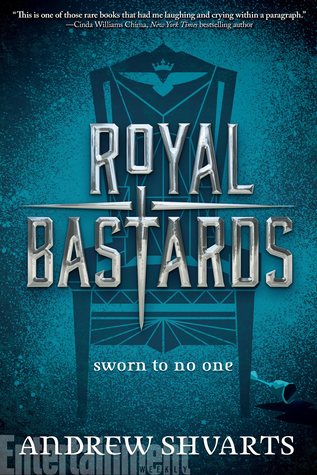 Royal Bastards
. I've recently gotten into fantasy books with royals and drama. This one sounds interesting because it includes crime and going on the run!
Mask of Shadows
. A genderfluid protagonist? Check! Fantasy world? Check! Lovely cover? Double check! Yeah, I'm reading this book. Not to mention that I was just approved to read it from NetGalley so....
What 2017 releases are you excited to read? Have you read any 2017 releases so far this year? What did you think?