This week's topic is favorite / least favorite character name!
Favorite


Least Favorite
I'm not a huge fan of the name
Grace
. I also don't really care for the name
Isobel
. I don't hate these names at all, I just don't think they're the most interesting names ever.
What do you think of these names?
~ ~ ~
1) Best book you've read so far in 2017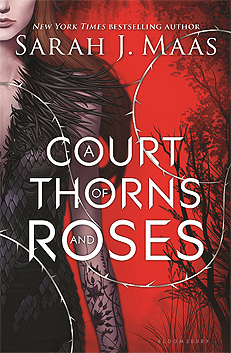 2) Best sequel you've read so far in 2017
3) New release you haven't read yet but want to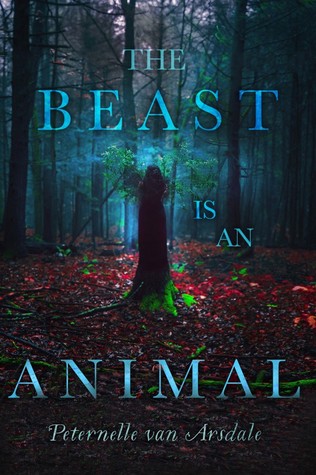 Ohhhh there are tons of new releases I want to read but haven't yet!
The Beast is an Animal
is only one of them.
4) Most anticipated release for second half of 2017
So I already read an ARC of
Mask of Shadows
(thank you NetGalley!) however I am definitely anticipating the release date for this book so I can get a physical copy.



5) Biggest disappointment



6) Biggest surprise
I wasn't expecting to like
Proxy
so much!
7) Favorite new authors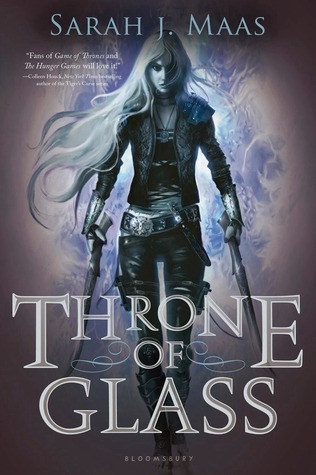 Sarah J Maas!


8) Newest fictional crushes
Chaol!!!!! Celaena too.



9) Newest favorite character
Yeah I don't have just one favourite character, but many. Chaol, Celaena, Feyre, Tamlin (Sarah J Maas is essentially providing me with a good portion of my favourites nowadays, as you can see). I also really liked Amber from Demon Road and Syd from Proxy.



10) Book that made you cry



11) Book that made you happy
Mask of Shadows! Genderfluid represent!




12) Favourite book to movie adaptation you've seen so far in 2017
I don't think I've seen any! :(




13) Favourite review you've written so far in 2017
Oblivion
. It's not some epic review, but its a review for the last book in one of my most favorite trilogies ever.




14) Most beautiful book you've bought so far this year.
I have bought lots of lovely books, but
Zodiac
stands out for sure!
15) What books do you need to read by the end of the year?



So many. I'm not even gonna bother to list them. Just... so many.



If you've completed this tag on your blog, please leave the link below! Anyways, how has your reading year been so far?